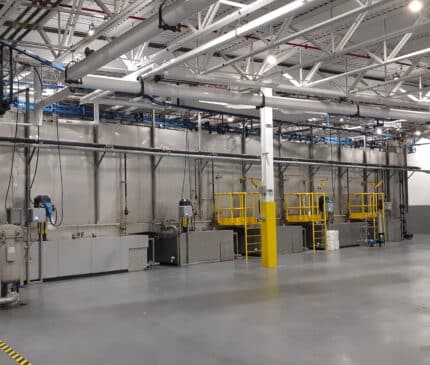 Pre-Treatment Washers
Constructed with stainless steel tanks and tunnels and built for your particular part geometry, our pre-treatment washers are ideal for cleaning and degreasing, contaminate removal, corrosion prevention, surface preparation, and more.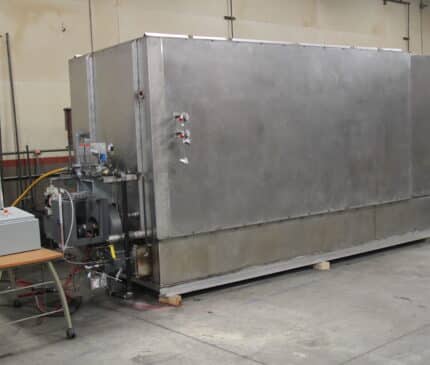 Dip Tanks
Quality Finishing Systems Fabrication Department can build Dip Tanks to your specifications. Available materials include Hot Rolled Steel, 304L Stainless Steel, and 316L Stainless Steel. Tanks can be equipped drains, overflow weirs, internal baffles, flat bottom, sloped bottom, structural grillage for the base, and tank covers. All tanks are fully welded – inside and out, and then leak tested prior to shipment.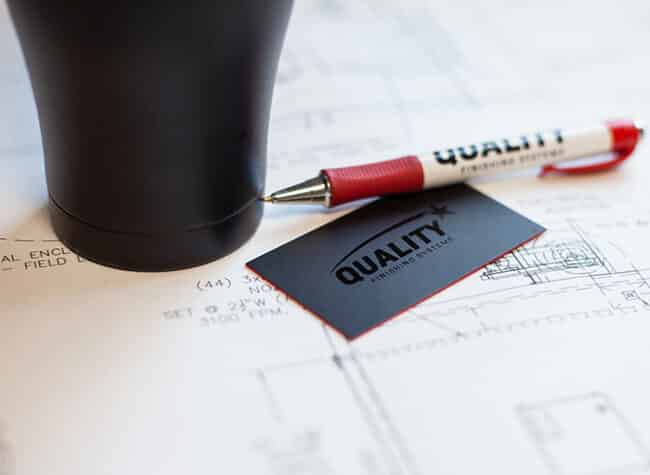 Get A Quote
At Quality Finishing Systems, we always welcome new customers. So whether you have an equipment or production need, we're ready to help. Reach out today and see how we can assist with your individual application.