From designing new equipment to modifying your existing systems, QFS offers a comprehensive range of services to support every step of your finishing process.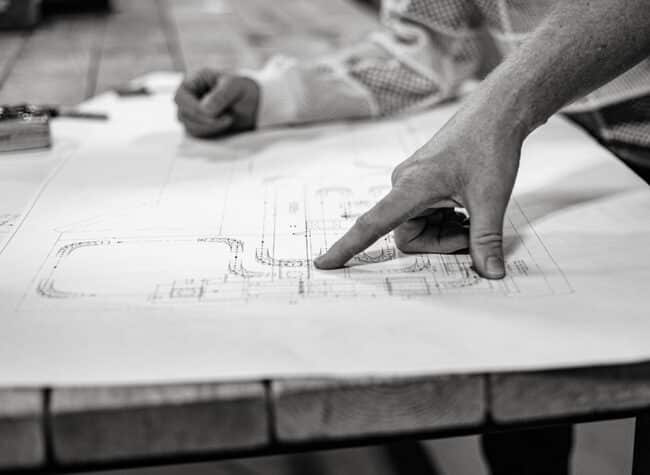 Consultation & Design
QFS is here to set your business on the right course, with the right project. That's why our team of in-house designers and technicians take time to sit and discuss your unique needs. We will recommend the proper equipment your facility requires then create a custom layout—all to maximize system output and minimize floor space.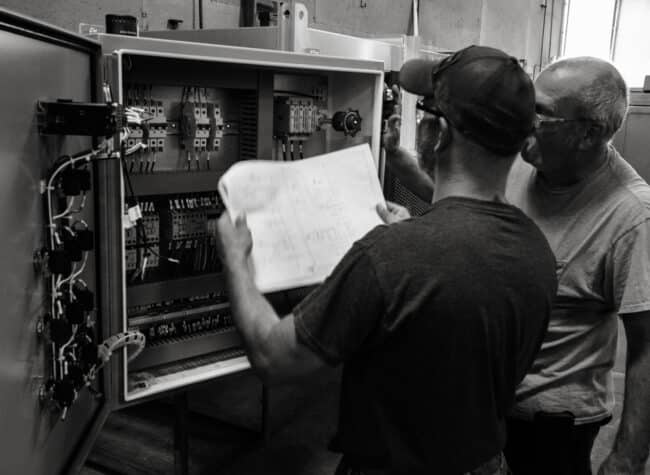 Installation, Startup & Training
Ensure your equipment is ready to operate with our complete installation, startup and training services.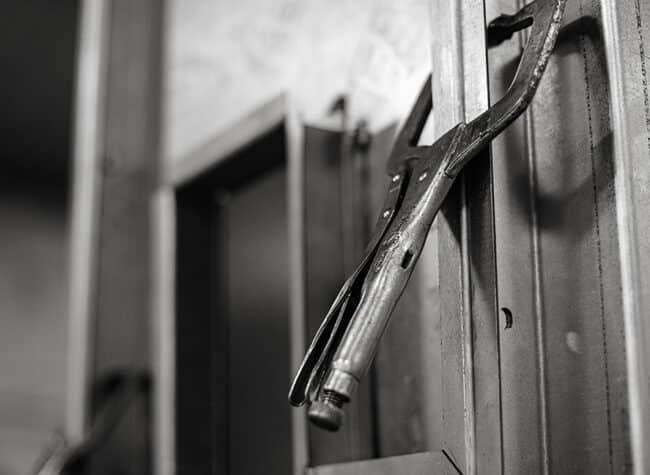 Retrofitting
Do you need to modify existing equipment? Look no further. Rely on QFS to help retrofit layouts, openings, or orientation without purchasing a new product. Any burner box or immersion tube upgrades means more energy-efficiency—leading to lower costs and higher productivity.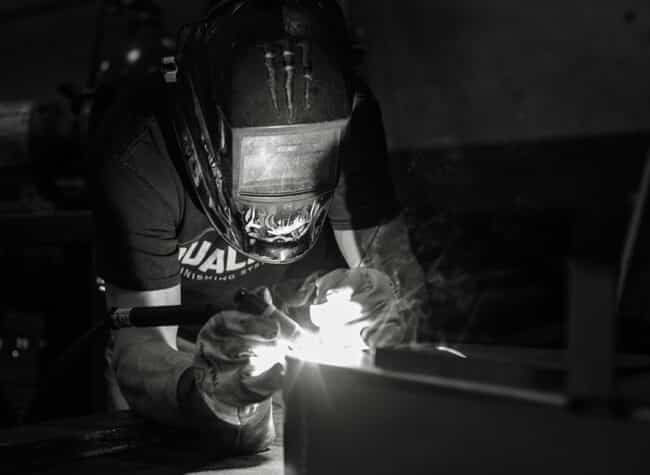 Custom Fabrication
Quality Finishing Systems builds all of our ovens (including burner boxes, ductwork, trim, access doors) and washers (including tanks, tunnels, drain decks) at our facility in Grant, Michigan. Our in-house capabilities include lasering, shearing, forming, welding, piping, and wiring. Our insulated panels for use in ovens or enclosures are made as required for each individual job.
What Our Customers Say
"When we needed to increase oven capacity in our facility, we contacted Quality Finishing Systems. Three things come to mind after working with them: great communication, superior quality, and efficient implementation. There's no doubt I'll stay in touch for any future oven needs!"

- Andy Vink, Flexco
"Quality Finishing Systems committed to the delivery of a custom oven in 6-7 weeks. Having operated the oven for a year now, we honestly do not know how we could have met our customer demands without it. We have been pleased with the performance of our oven. Thank you for your help in making our transition to in-house powder coating a success. I would recommend you to anyone seeking to do the same."

- Jay Vaughan, V6 Fabrication and Equipment, LLC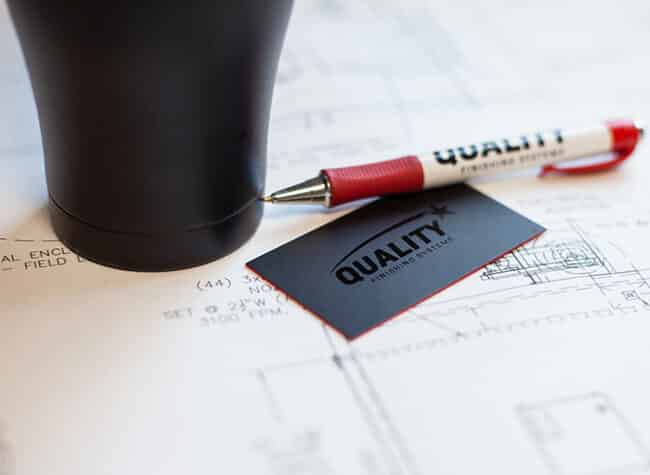 Get A Quote
We always welcome new customers. So whether you have an equipment or production need, we're ready to help. Reach out today and see how Quality Finishing Systems can assist with your individual application.