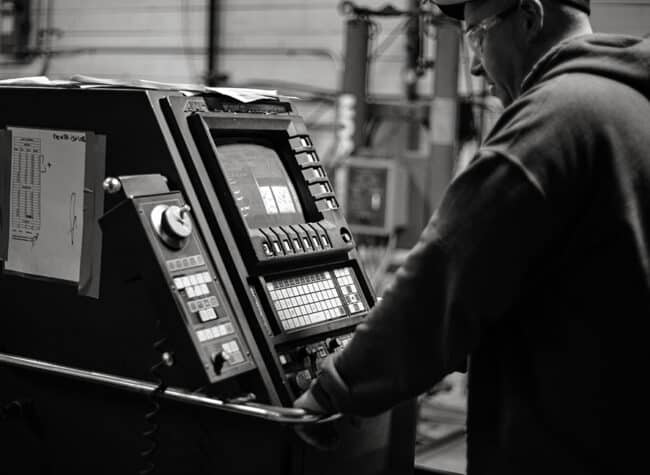 Our Perks
Quality Finishing Systems offers more than just a paycheck. When you join our team, you become part of a business that's rooted in excellence and family values. You'll be our partner in success, helping us find solutions or refine a process—you will receive the opportunity to grow your skillset. And best of all, you'll play a role in a growing company—where you're known by name, not just a number.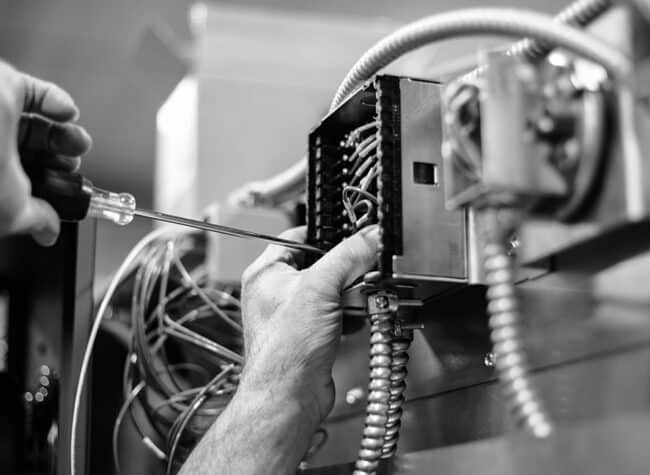 Our Culture
As a small-town business, we're driven to provide an empowering work environment that's centered on the following:
Hard work and integrity
Genuine relationships and inclusivity
Employee training that expands skillsets
Advancement opportunities that promote current employees
Small-town community service that makes a big impact
FAQ
How do I apply for a position?
Download and complete our employee application, then email it to Sales@QualityFinishingSystems.com. Or, visit our office to fill out an application in-person.
What's the culture like at Quality Finishing Systems?
We believe that work should be fun and enjoyable, but we also acknowledge that projects need to be completed. We have a close-knit team and make it a priority to celebrate our employees through of variety of company activities.
How long have you been in business?
Initially, we started as a fabrication shop in 1998. But after a variety of personnel and product additions, we have transformed into a company that provides equipment ranging from oven panels to complete turnkey finishing systems.
What products do you offer?
We currently offer standard/custom batch ovens, continuous ovens, pre-treatment washers, complete finishing systems, oven panels, and components.
Is overtime available?
Overtime is available, depending on the size and number of jobs that are in production.
Job Openings
Mig Welder/ Assembler
Quality Finishing Systems, Inc. is seeking to add highly motivated individuals to our growing team. We are looking for assembler/helpers, capable of handling the following duties and responsibilities:
Essential duties and responsibilities:
Read drawings, prints, work instructions and reports
Work on an ever-changing variety of projects, consisting of mild steel, stainless steel, structural angle, channel, and tubing
Perform general fabrication work including drilling, pop riveting, assembly, and miscellaneous work
Assemble insulated oven panels, acoustical panels, and various enclosure assemblies including industrial ovens and acoustical enclosures
Help out as needed and assist on various projects
Ability to work independently, in a team, or under supervision
Comply with all safety procedures and quality standards
Education and/or experience:
High school degree or equivalent required
Experience in a similar field is a plus
Other skills/abilities:
Ability to communicate effectively with others
High attention to detail
Problem-solving skills