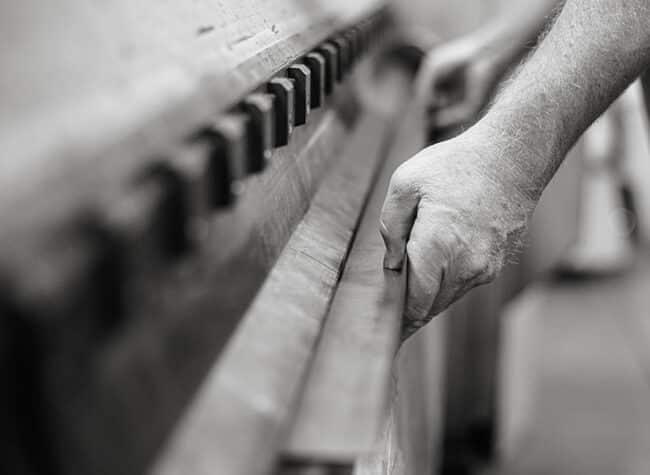 Mission
To provide uncompromising quality, customer satisfaction, and continually serve our customers' needs through custom-designed manufacturing equipment.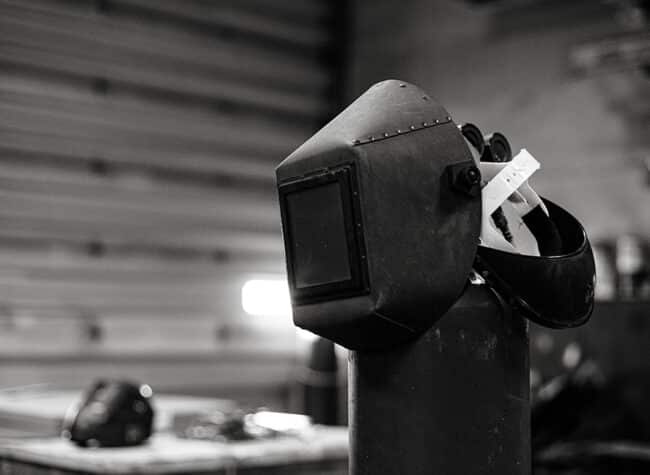 Values
Since the beginning, our values have guided our process and our people. Delivering high-quality equipment remains paramount. So we're always searching for ways to design better products and solve any potential problems. Dependability is also crucial.
Even as a small-town, family-owned manufacturer, we have a big heart for our customers and make a point to generate shorter lead times. And when it comes to affordability, we commit to producing equipment that's more innovative yet cost-effective. All of this keeps customers coming back year after year.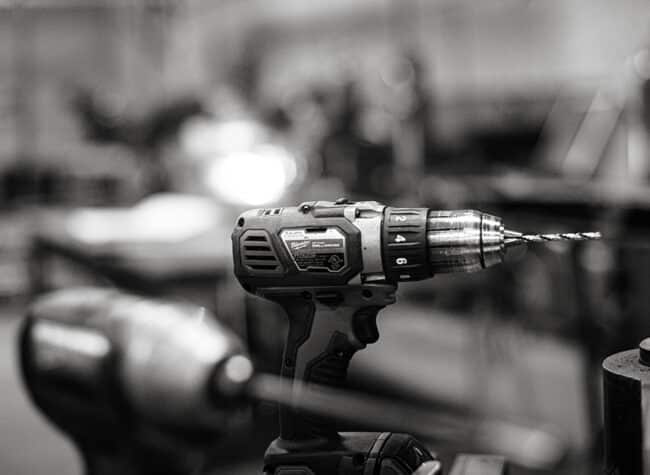 Industries We Serve
Whether you're a tier one manufacturer or a job shop, we can help you meet or exceed your finishing expectations. Quality Finishing Systems proudly serves the following industries:
Finishing
Furniture
Automotive
Aerospace
Heat Treating
Energy
Foundry
Laboratory
Pharmaceutical
Military
History
1998
President Loren Courson decides to put his 22 years as a sheet metal fabricator and field installer to work. He and Dan Phillips team up to establish Quality First Fabrication, Inc.
2000
Quality First Fabrication grows in customer base and earns a reputation as a leading custom manufacturing facility, serving equipment manufacturers throughout the Midwest.
2005
Quality First Fabrication is nominated as one of the top 50 businesses to watch in Michigan. Equipment is being used in industries across the globe, from Canada to Brazil, Mexico to Australia.
2016
Quality First Fabrication acquires Batch Systems Innovations, a midwest systems integrator of smaller paint finishing systems.
2017
Furthering in-house capabilities, Quality First Fabrication begins to offer the design, manufacture, and install complete paint finishing systems.
2019
After an expansion in product lines and customer base, Quality First Fabrication changed their name to Quality Finishing Systems to better represent the greater variety of equipment they are now offering.
2020
Quality Finishing Systems purchases additional land and plans for future facilities expansion. Equipment is upgraded to allow more flexibility and precision throughout the manufacturing process. Second generation leadership is also introduced.
Our Team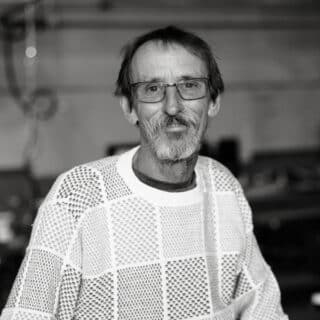 Loren Courson
President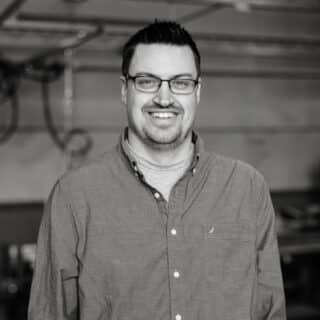 David Courson
General Manager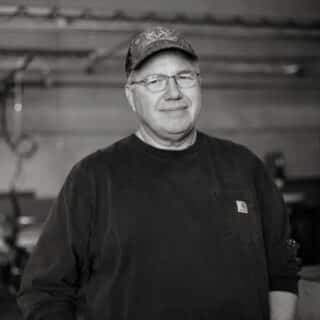 Doug Jourden
Production Manager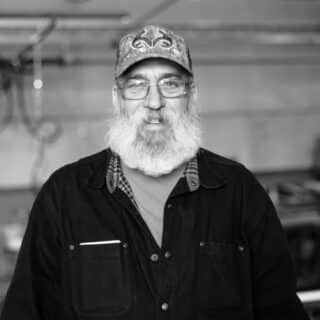 Andy Courson
Electrician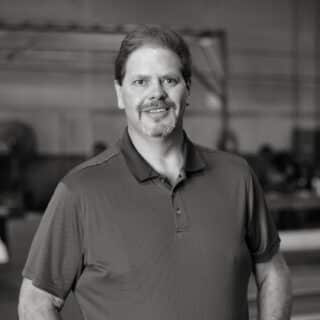 Wayne Mansfield
Sales Engineer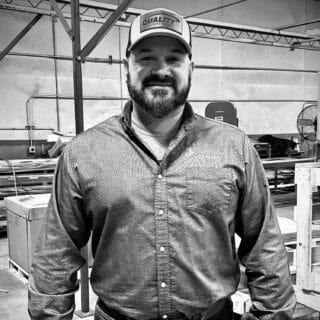 Nathan Fillmore
Sales Engineer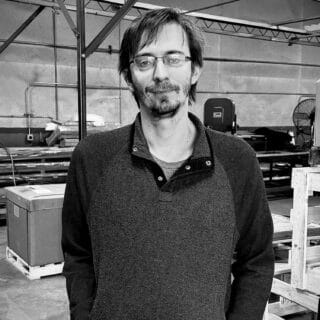 Josh Shue
Estimator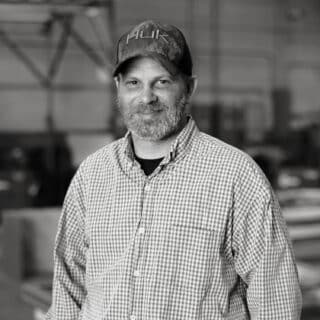 Tim Ross
Startup Technician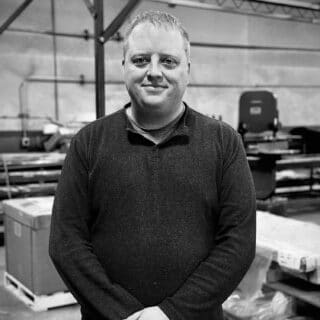 Fred Reinecke
Mechanical Engineer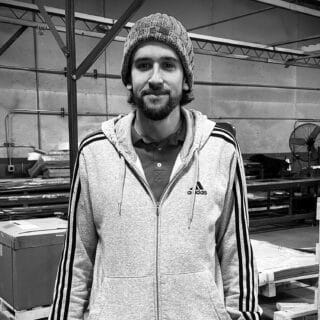 Logan Weesies
Mechanical Engineer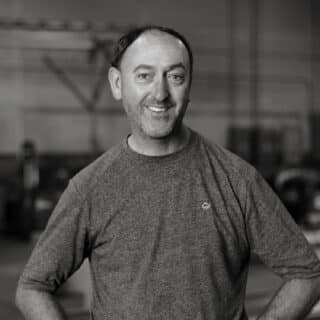 Rick Guinn
Engineer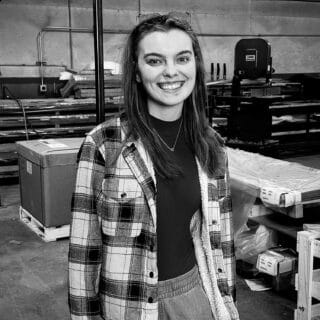 Katelyn Shue
Administrative Assistant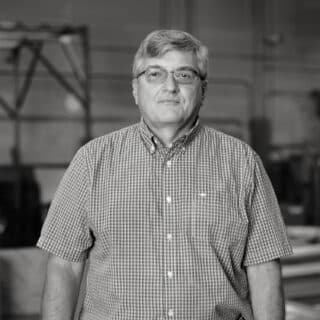 Mike Johnson
Consultant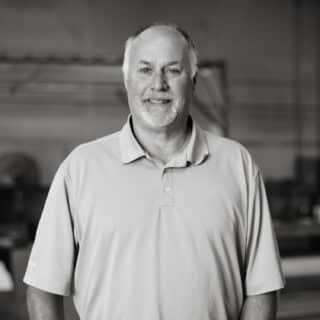 David Roberts
Sales Consultant